Welcome to the first step to a fun musical journey.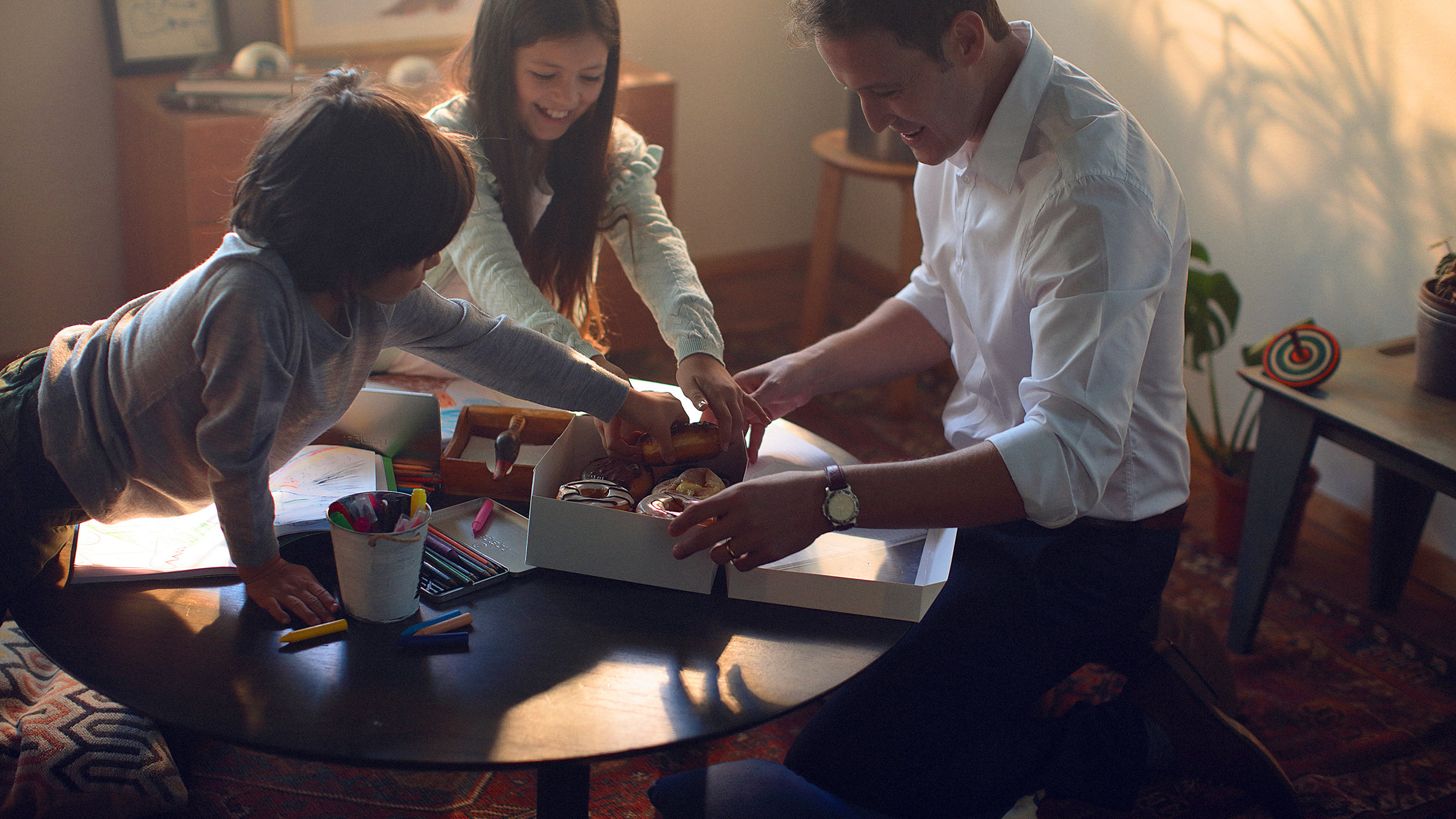 Anytime you walk through our doors, know that we are rooting for you, and every move we make is made in support of your goals and dreams as a developing musician. Our connections become your connections. We've got your back.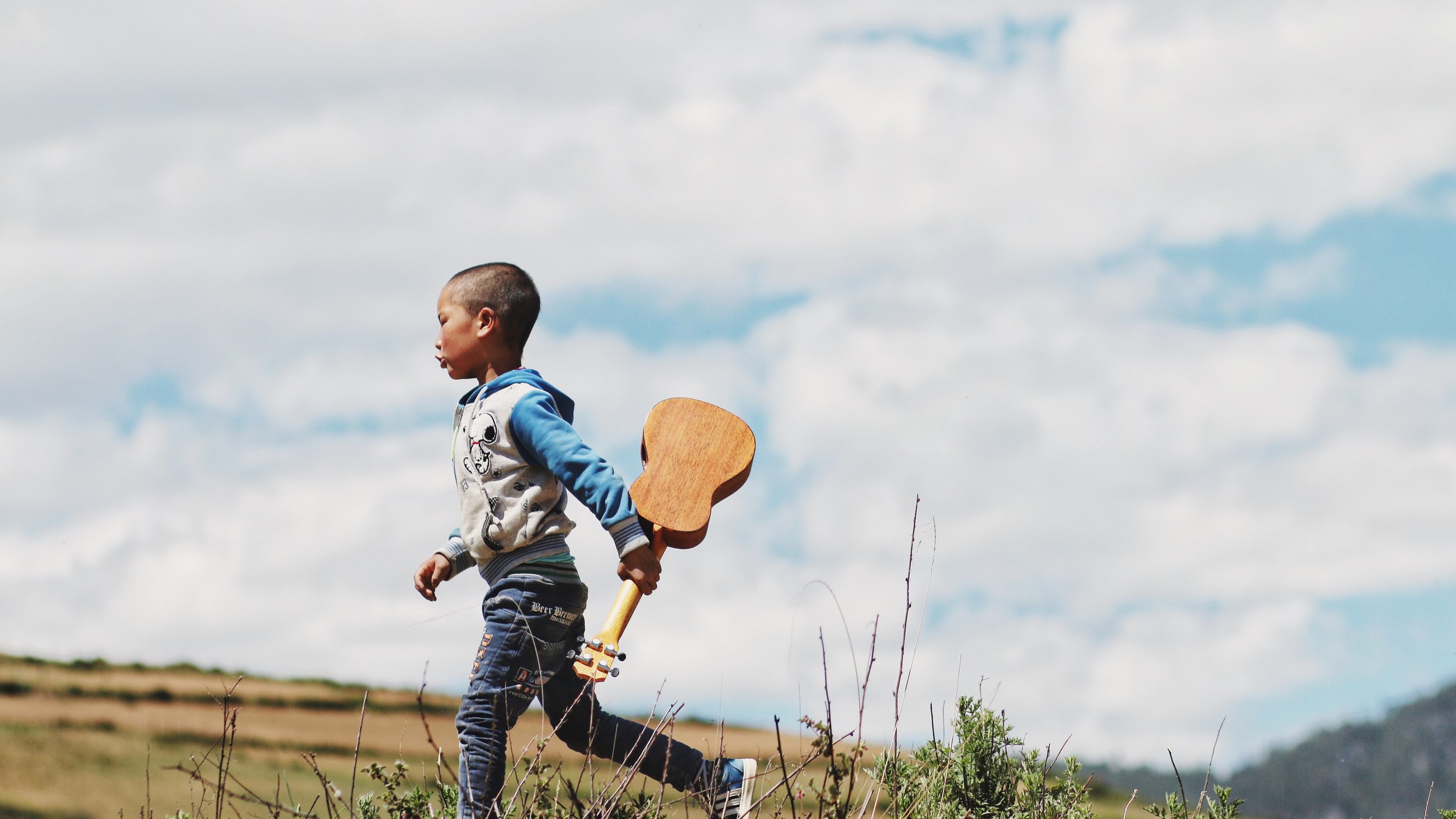 No matter how far you decide to go in your musical journey, know that we are going to give you the most optimal guidance to not only have a successful musical journey, but a fun one, too.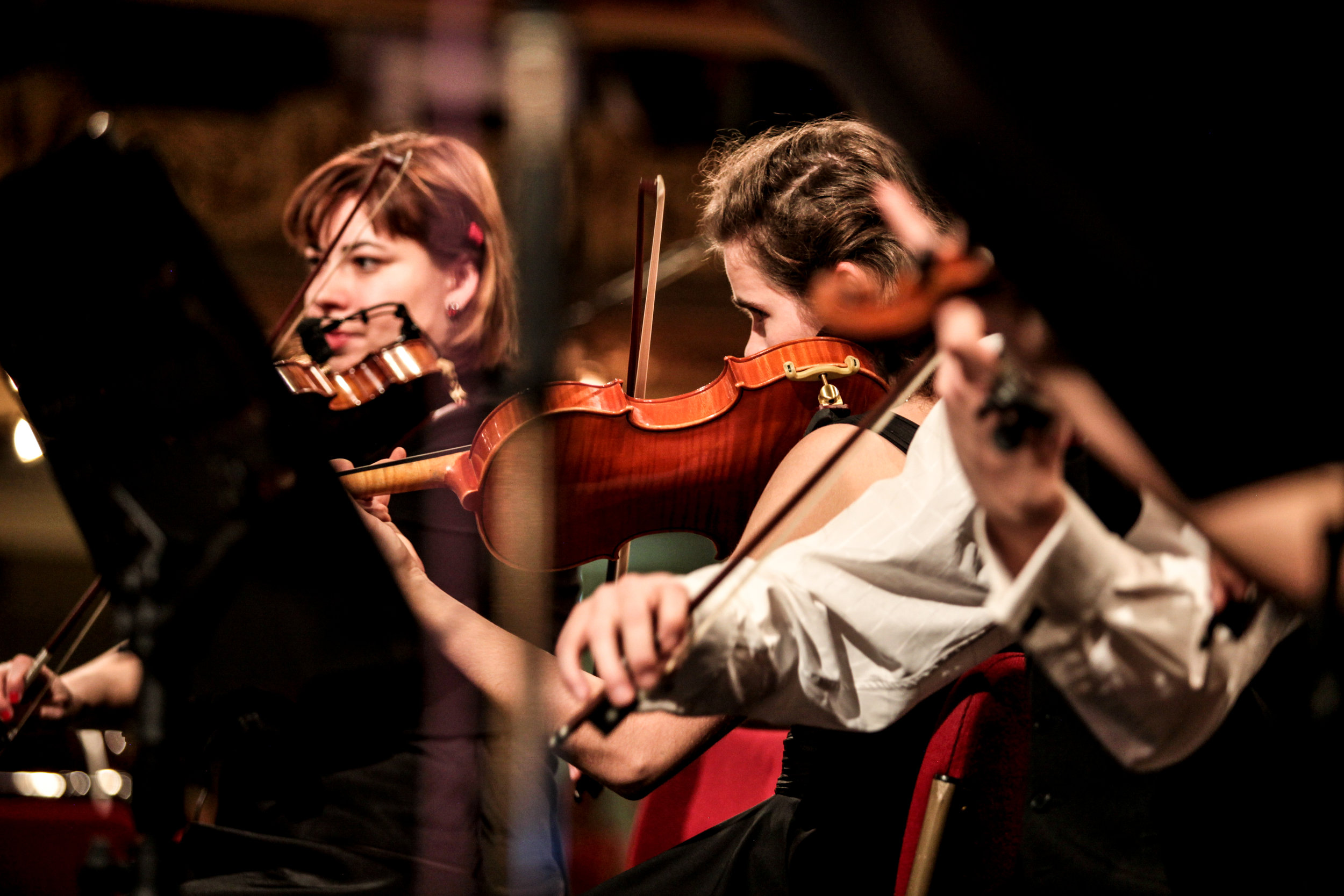 No matter if you're taking group lessons, private lessons, or if you're fully involved in one of our performance options - such as workshops or shadowing - we vow to always give you the resources you need both inside and outside of lessons.